About us


Welcome to NEXTMART Online Store!
We are 100% Australian owned and operated. In NEXTMART Online Store, you will find a quality brand product with a truly unbeatable price! We pride ourselves in offering you a huge range of products ranging from heavy-duty tools to household electronic appliances as well as pet supplies and office goods.
As we are an online business, you can shop with NEXTMART Store 24 hours a day, 7 days a week!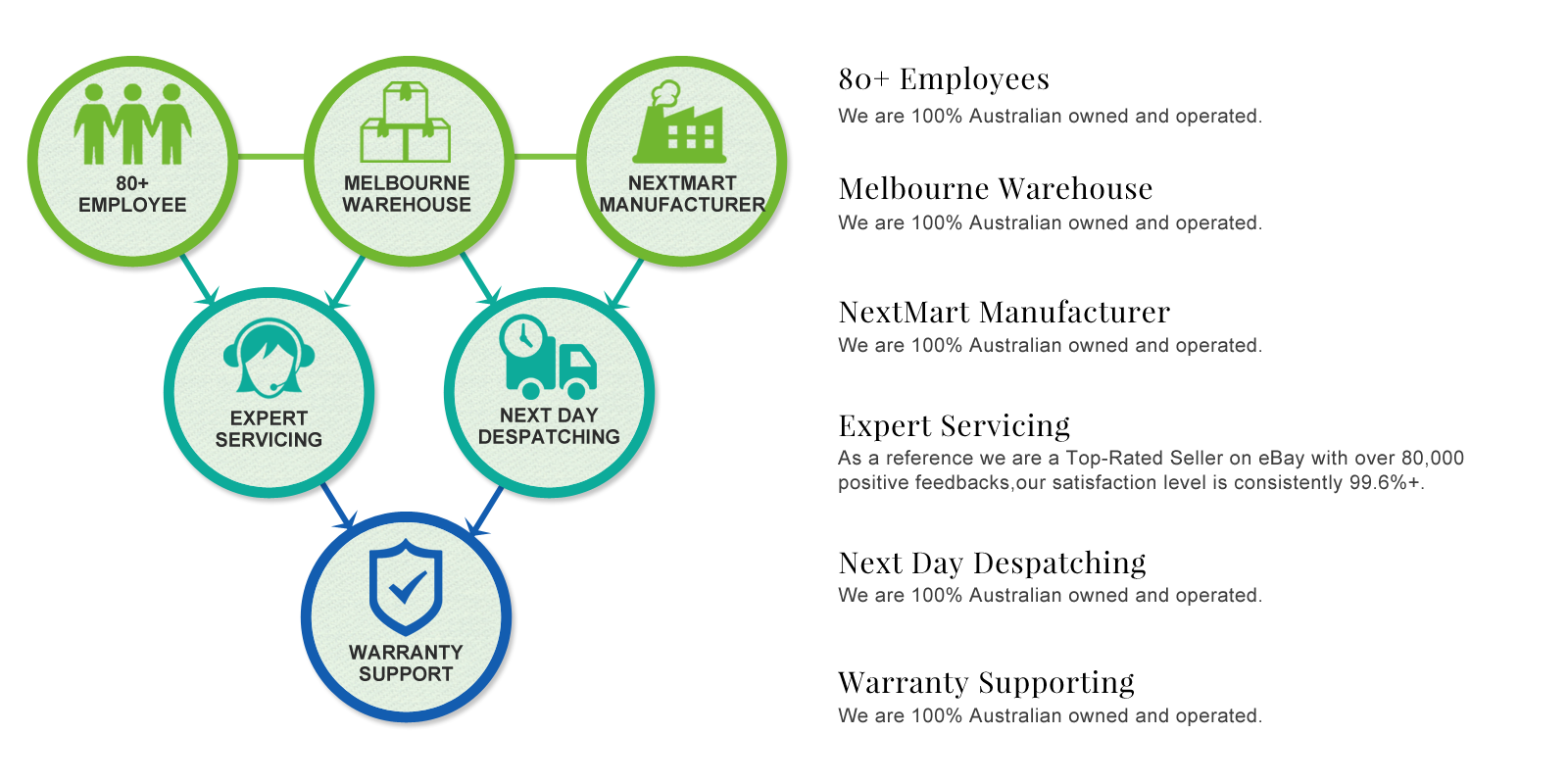 History
NEXTMART established in Australia in 2004. We are one of the largest sellers on eBay Australia, trading under the name of princess_trade. As a reference we are a Top-Rated Seller on eBay with over 100,000 positive feedbacks, our satisfaction level is consistently 99.6%+.
We're sure you'll agree with our 300,000+ strong customer base and we realized customers preferred instant purchase rather than go through the whole auction process. Today, NEXTMART Online Store would like to provide instant purchase service directly with unbeatable price for our customer.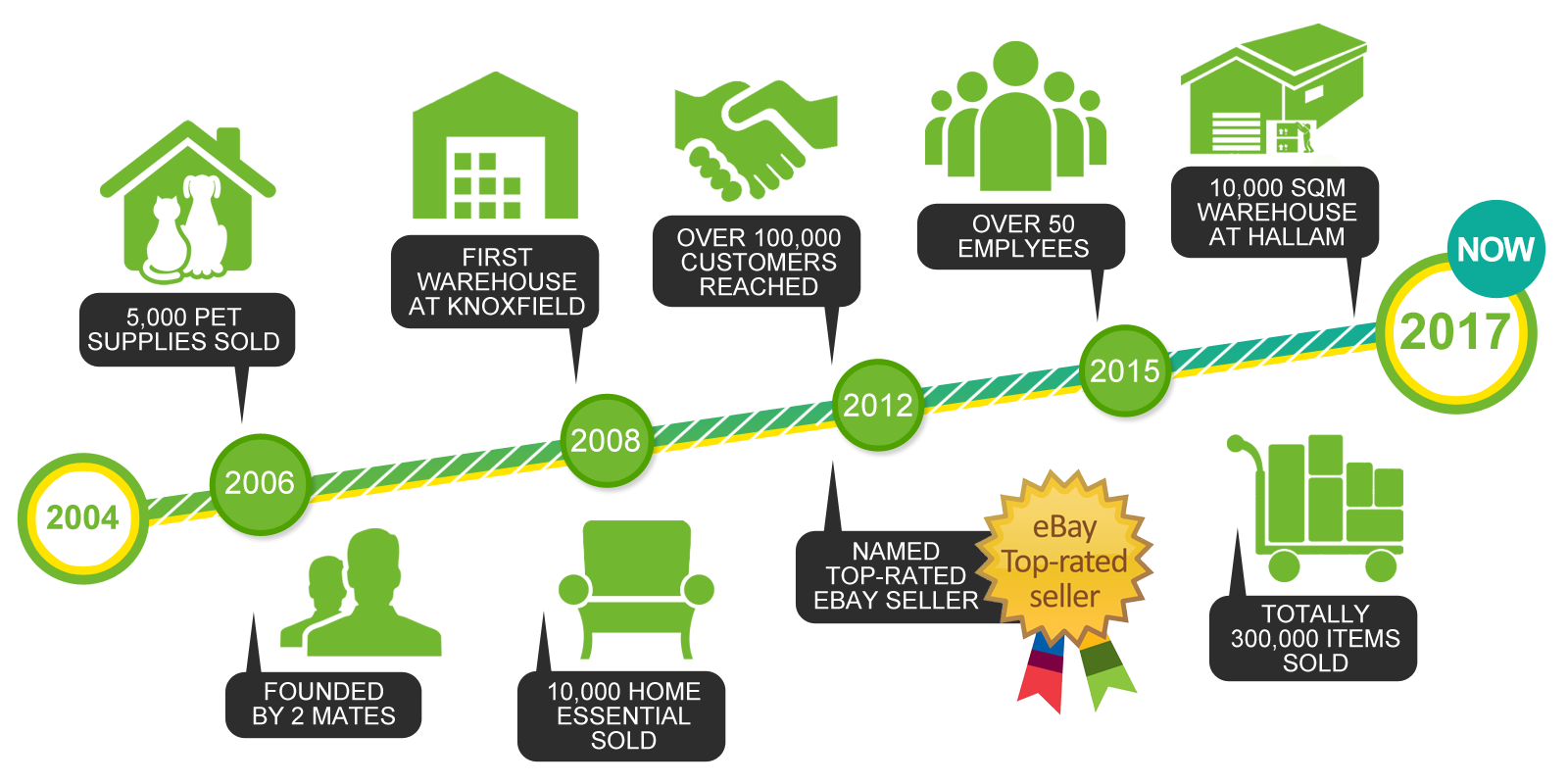 Our Team
Our office, warehouses and service centre is located in Victoria, Melbourne.
Our Professional Team handle a large volume of orders and sends out every day.
We are committed to providing you with the highest quality products and reliable delivery times as well as after-sales service.